Ms. Michele Dziadik-Willingham
Research Coordinator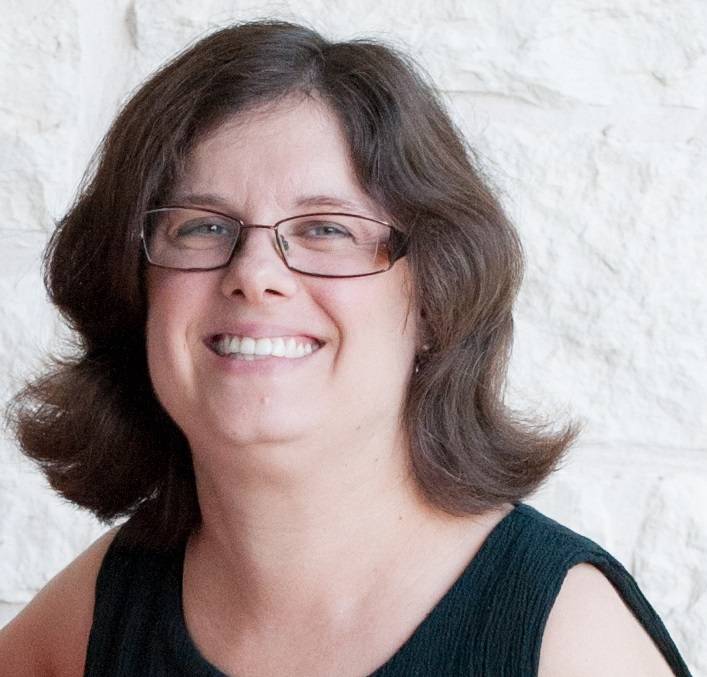 E-mail: micheledwillingham@txstate.edu
Ms. Dziadik-Willingham has a Bachelor's in Political Science from Texas Lutheran University and a Master's in Public Administration from the University of Oklahoma. A self-described "interconnected thinker", she has over 20 years' experience in nonprofit, government and higher education communities. Her passion is to utilize her skills in fundraising, program development and grants management to address "the gaps" in our society. She has been employed by Texas State University since August 2014, previously serving as the Research Coordinator in the College of Health Professions.
She has managed all aspects of the grant life cycle and has generated over fifteen million dollars in grant funding through government (city, county, state and federal), corporate and private foundations. In addition, Michele managed $2.5 million of USDA and DOT monies for an external research grant funding process for the South Central Sun Grant Initiative, an eight-state region of land-grant institutions, at Oklahoma State University. She has also served as an external reviewer for a Housing and Urban Development (HUD) Continuum of Care grant panel.
Michele has worked with diverse populations in rural and urban settings of Texas, Oklahoma and Minnesota. She has done so on many collaborative issues related to the arts, biofuels and alternate energy, children, disaster response, education, the elderly, the environment, mental and physical health, homelessness/housing, at-risk youth, teen pregnancy, unemployment/workforce development, substance abuse, service-learning/mentoring, volunteerism and national service. Her mantra is relationships matter.